As a journalist I often needed to spice up a story with interactive maps, charts or tables, but it was hard to find the right tool to help.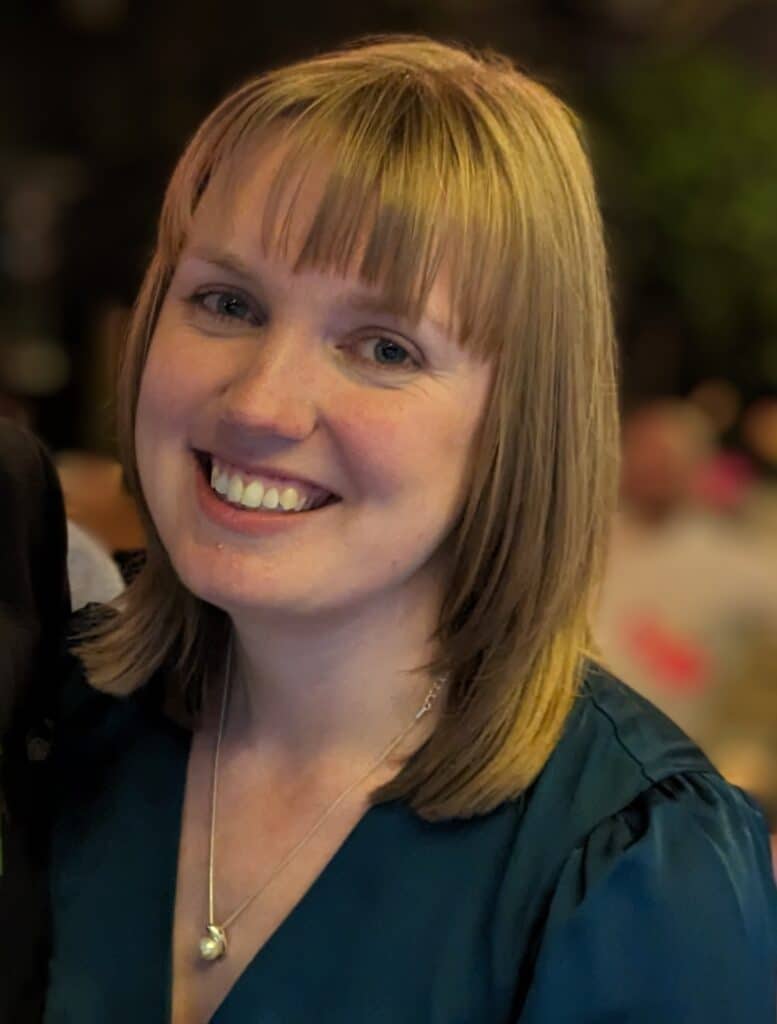 With large datasets it took hours or even days to clean up errors or get them in the format I needed. It was also difficult to find good interactive map builders for comparing data across suburbs and postcodes.
That's when my husband and I started building Vizall.
Our goal was to help journalists and other professionals clean, analyse and visualise data without coding skills.
Our mission still is to improve data literacy, innovate continuously and bring communicators an all-in-one tool guiding them through the data analysis process from start to finish.
A tool for journalists and content creators
It's easy to sign up and start accessing data cleaning, analysis and visualisation tools to help you and your team – whether that's in news, PR, finance, real estate, marketing or something else – make sense of data.
Vizall finds and fixes spelling mistakes, addresses and badly formatted numbers. It gives data insights for use in online reports, news stories and research papers, then turns the data into visualisations to embed online. If you want to read more about it, head over to Features.
A newsroom example
As a data journalist during the pandemic one of my responsibilities was to convert daily PDF SA Health coronavirus case maps into interactive versions.
This could have ended up being a really slow and horrible process at 6pm every night, but using Vizall I could simply update the numbers on my dashboard, refresh the map, then everything else from the pop-up boxes to the map colours updated automatically.
The process from start to finish took about 5-10 minutes. It saved time, effort and the hassle of outsourcing data analysis and visualisation needs.


May 2020 Adelaide Coronavirus Cases. Using Vizall, the same map could be updated quickly each day with the latest data. Published in The Advertiser.
Join our free community and improve data skills
We're passionate about building your confidence with data. When you sign up you can join our free community to ask us questions, share your creations, help others and be the first to hear about new features.
I'll be honest here. I was pretty bad at high school maths, yet with patience, hard work and time I think I've become a pretty competent analyst and coder. You don't have to be a mathematician to tell good stories with numbers.
What to expect next
We have a list of priorities to make Vizall the best tool for you. Bar charts, line graphs and flashier searchable tables are coming soon. There's point maps on the horizon and pivot tables so you can group your data easily.
You can try Vizall out on a free account. Plus during the launch period we're offering a 50% discount on Pro for the first six months on our monthly and annual subscriptions.
Happy Vizalling!
We love hearing your feedback so please email us anytime.