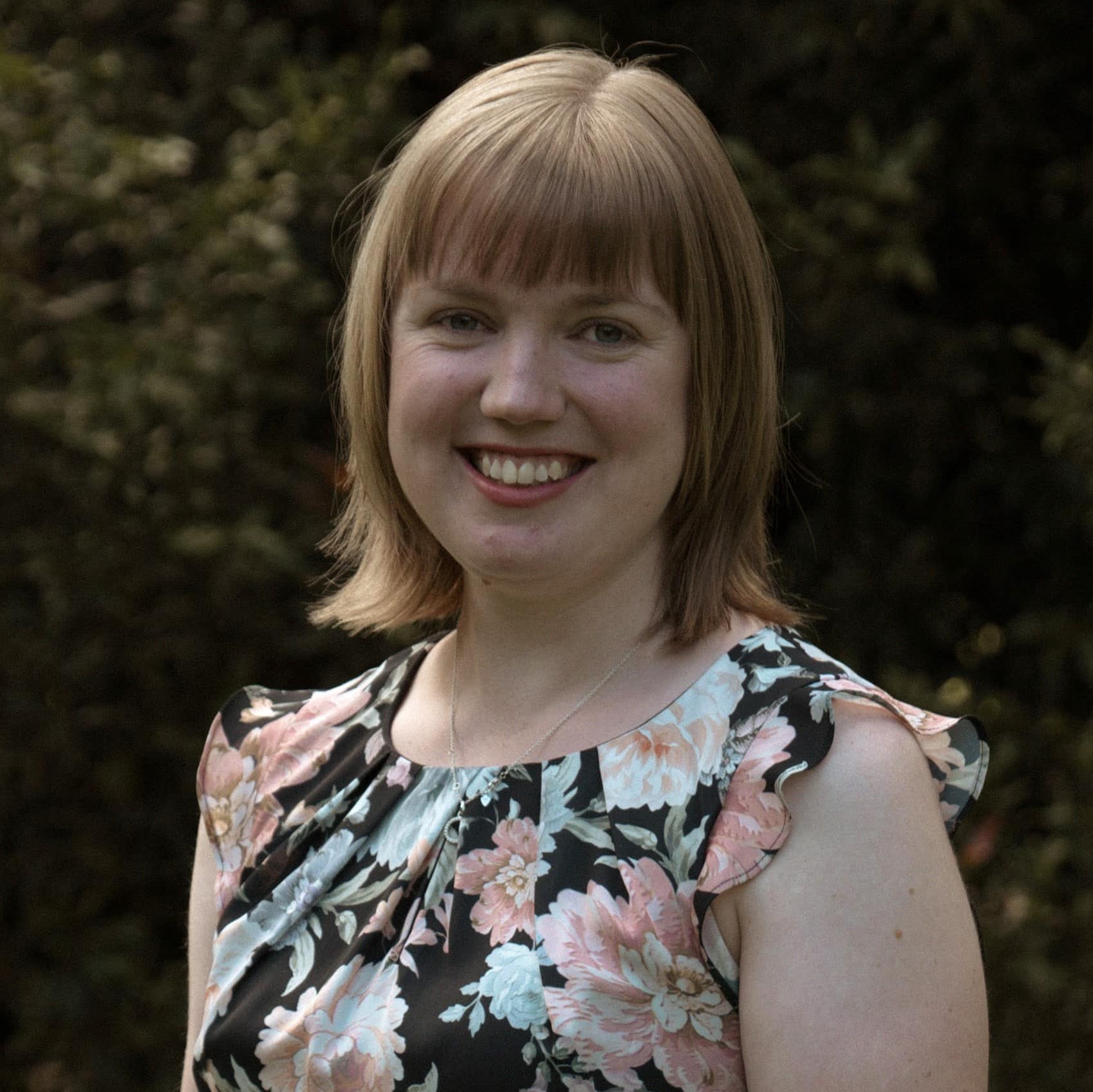 Cathryn McLauchlan
Data Journalist/Analyst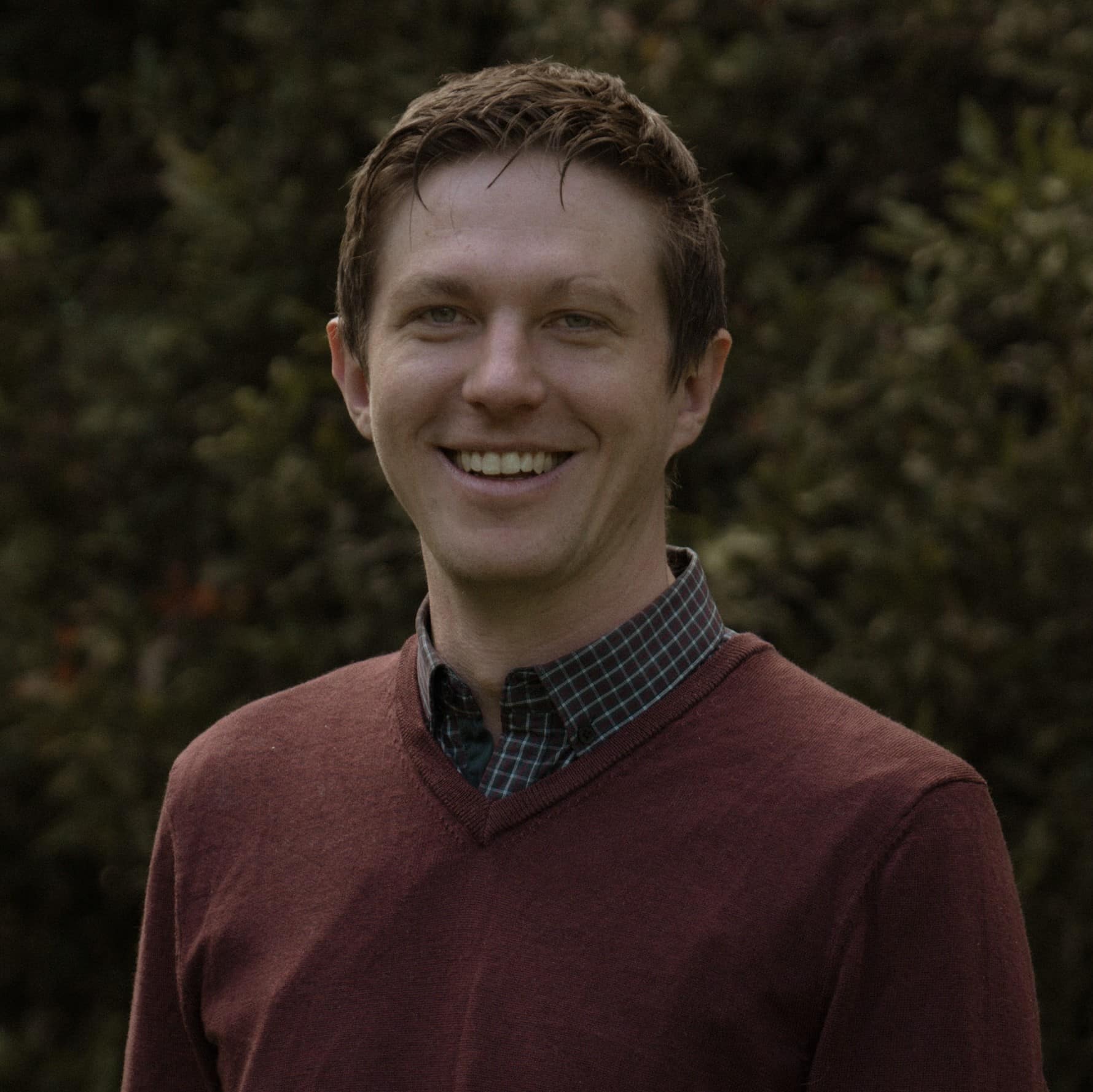 Josh McLauchlan
Software Engineer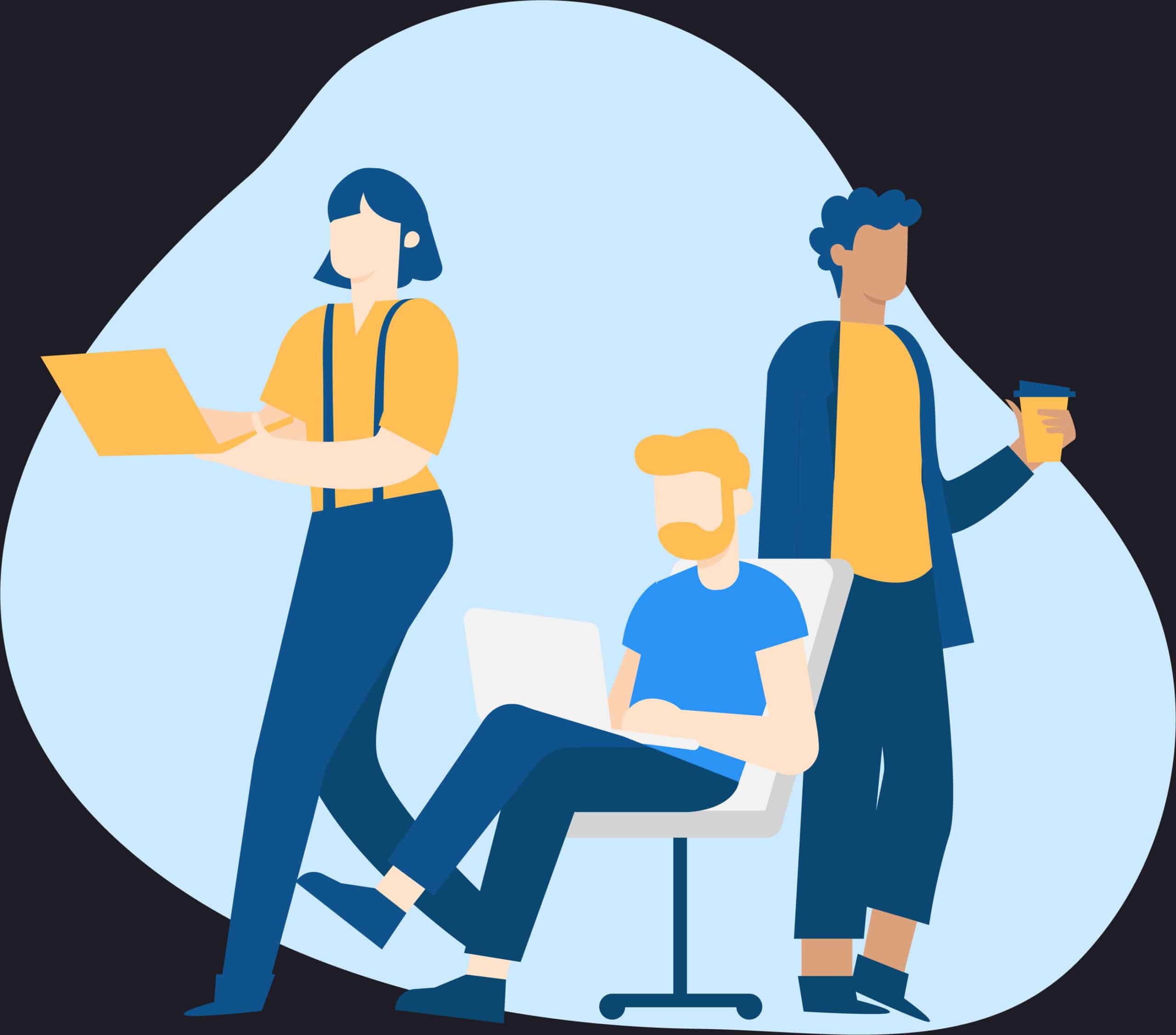 Joshua and Cathryn McLauchlan launched Vizall with a goal to make data analysis and visualisation fast, accurate and simple.
It started with a desire to help journalists get more insights without coding skills, so over four years they built their software from the dodgy office extension of their home (usually during their kids' nap time!).

Cathryn is a journalist with a passion for analytics. She has a keen interest in interpreting data, coding and helping solve big problems.

As a software engineer Joshua enjoys creating solutions using the latest tech. In his own time he loves competitive gaming.